Hello All,
I was in a rut for about 6 months following the release of my short story. I am in graduate school for library science, and I was drained from the work load. In other words, I have not read a book in six months until I went to the beach. I am going to review each of the books I read during the beach trip.
You
All Your Perfect
The Opportunist (reread)
Dirty Red
Thief
Folsom
Jackal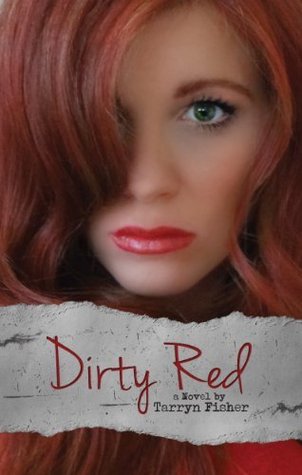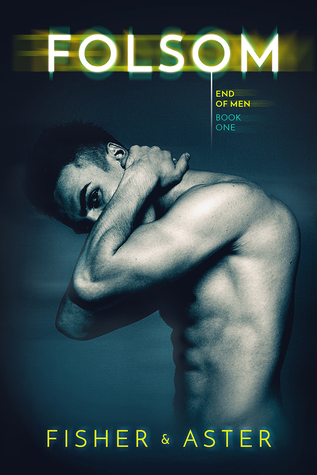 I will start with YOU, and post it by the end of the week!!
Happy Reading,
Taylor <3